Meet the CDW Team!
The Founders - The Maltzman and Hutchison-Bryan Families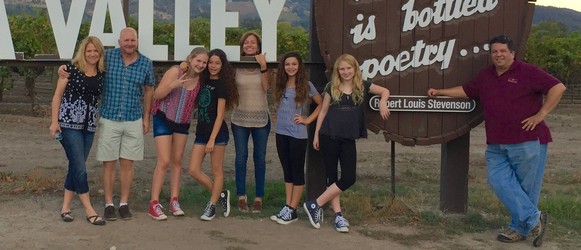 Continental Divide is a local family business founded by California vintners and Breckenridge residents Jeffrey and Ana Maltzman and by Colorado winemakers and Alma residents Kent Hutchison and Angela Bryan. Today Kent serves as a contributing winemaker to the company and Jeffrey serves as the company's Chief Operating Officer. We are truly a family business and you can often find family members in our two tasting rooms, in our production areas, or working in the vineyards.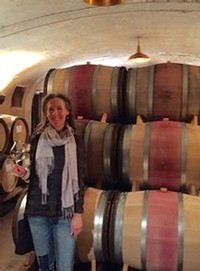 Leanne Bellncula - Manager and Wine Club Coordinator
Leanne is a Southern girl, who lived in the beautiful Pacific Northwest for the last 16 years, where she discovered her love of wine. In 2013, she made the departure from her 21-year corporate career to pursue her dream career - in wine! She enjoys sharing her passion for wine with customers from all over the world and is thrilled to be part of the up-and-coming Colorado wine region. Besides wine, her other passions are food, art, traveling, fashion, and, of course, skiing!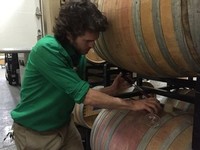 Dan Kraft - Winemaker
Originally from Western Colorado, Dan first became interested in fermentation while homebrewing at Colorado College. After finishing his Bachelor's in chemistry in 2011, Dan headed to California to work at Navarro Vineyards in Anderson Valley, where the process of vinification proved captivating. This led him to the Pacific Northwest, where he completed his Master's in Food Science with an Enology concentration at Oregon State University. Immediately after graduating, he began working at Kevin White Winery in Washington and also produced his own label, Seekseekqua, from organic vineyards in the Willamette Valley. Today we are proud to have Dan as our senior winemaker. Drop by the South Park (Fairplay) location and ask Dan for a behind the scenes tour of our winemaking.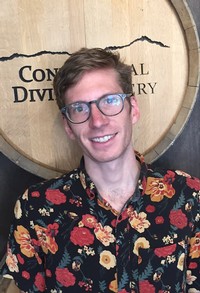 Andy - Tasting Room Associate.
Andy is a Breckenridge local based in our Breckenridge Tasting Room. When not busy sharing his love of wine with guests, Andy can be found tearing up the latest terrain at Breckenridge Mountain.
Missy - Tasting Room Associate
Missy works in our Fairplay Tasting Room and is a key ambassador helping show the community our new tasting room and expanded production facility. When not pouring her favorite wines, Missy can be found online helping with our social media platform.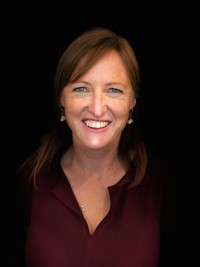 Carolyn - Tasting Room Associate
Carolyn is a tasting room associate based in our Breckenridge Tasting Room. When not working at CDW, she runs an international bicycle tour company specializing in bike tours of wine regions around the globe.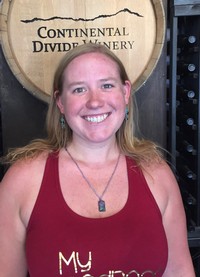 Heather - Tasting Room Associate
Heather is a tasting room associate based in our Breckenridge Tasting Room. When not entertaining CDW guests, Heather enjoys travel, especially to wine regions!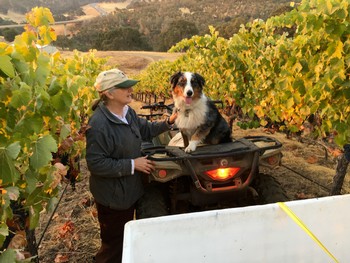 Timber - Winery Dog
Timber is our official winery dog. A beautiful Australian Sheperd Timber can sometimes be found visiting our tasting rooms when not busy herding our vineyard sheep at our Gold Creek vineyard.