Visitors Welcome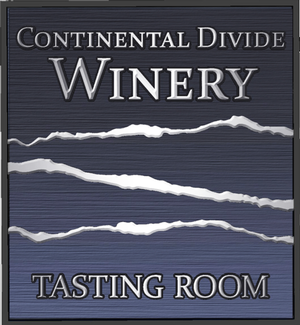 For a fun, interactive activity in Breckenridge or Fairplay, come visit our tasting rooms and retail shops. Each tasting room gives guests an opportunity to experience how climate, elevation, weather and terroir effect the taste and aroma of wines.
Come taste the Continental Divide and experience our award winning Colorado and California wines.
Breckenridge Tasting Room
Main Street Station
505. S. Main Street
Breckenridge, CO 80424
970-771-3443
OPEN DAILY
12:00 pm - 7:00 pm
Free 2 hours parking under Hyatt/Wyndham Hotels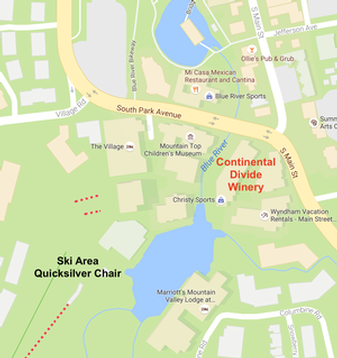 South Park Tasting Room
Rocky Top Plaza
331 Hwy 285
Fairplay, CO 80440
(Junction Hwy 9 and Hwy 285)
719-838-2349
OPEN DAILY
12:00 pm - 7:00 pm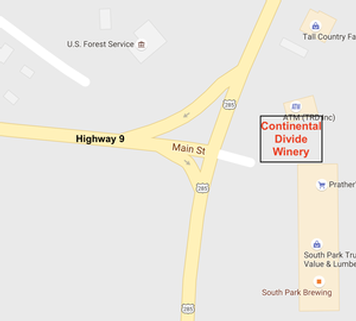 Photogallery rendered here.