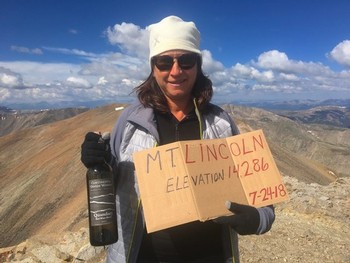 Take the Continental Divide Winery Challenge! Carry a bottle of our wine to the top of any 14er (14,000' elevation peak) and earn a bottle of our delicious Paso Robles Merlot. Just Email us a photo showing you, a bottle of our wine, and a sign documenting the peak, elevation and date you climbed to info@breckwinery.com!
Congratulations to Doug and Kim Brown who summited Colorado's Mt. Lincoln (elevation 14,286) with a bottle of our Quandary red wine blend for the perfect summit celebration!!!!


Videos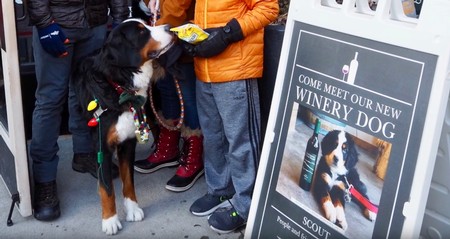 Click to watch what happened when 147 Bernese Mountain Dogs
showed up at Continental Divide Winery's First Annual BERNERFEST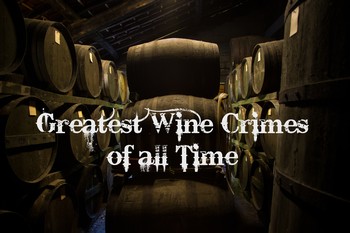 Friday Wine Series - Greatest Wine Crimes of All Time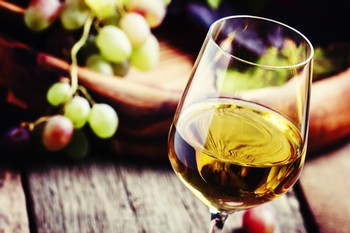 Friday Wine Series - Greatest Wine Movies of All Time

Photogallery rendered here.