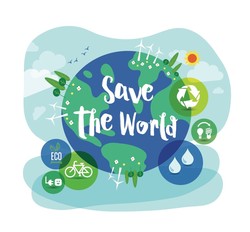 We are a family owned winery dedicated to sustainable winemaking and ensuring our planet is preserved for generations to come.
Some of our unique environmental practices include:
Advanced fermentation technology that allows us to use up to 90% less waste water and 95% less sanitation agents than the average winery;
Our grape waste is donated to a company which uses it to make probiotics and fertilizer, eliminating the need for wasteful landfill dumping;
Our Gold Creek Vineyard is one of the few entirely off-grid wineries in the world using exclusively solar power for all electrical needs.
We control fermentation temperature by using snow and our extreme alpine location rather than artificial cooling systems.
We recycle all glass, cardboard and even Styrofoam from all of our locations.
Our Breckenridge Tasting Room has been inspected and certified by the High Country Conservation Center for environmentally friendly facilities, practices and policies.
Both our Breckenridge and our Fairplay Tasting Rooms participate in the RECORK cork recycling program. Bring us any used natural corks and we will recycle them for you at no cost.