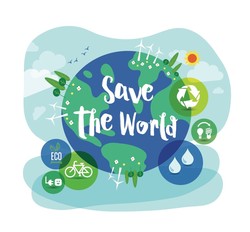 We are a family owned winery dedicated to sustainable winemaking practices. The earth gives us the fruit which is used to make our award winning wines and we want to ensure the earth is preserved for our kids and for generations to come.
Some of our unique practices include:
Advanced fermentation technology that allows us to use up to 90% less waste water and 95% less sanitation agents than the average winery;
Our grape waste is donated to a company which uses it to make probiotics and fertilizer, eliminating the need for wasteful landfill dumping;
Our Gold Creek Vineyard is one of the few entirely off-grid wineries in the world using exclusively solar power for all electrical needs.
We control fermentation temperature by using snow and our extreme alpine location rather than artificial cooling systems.
We recycle all glass, cardboard and even Styrofoam.