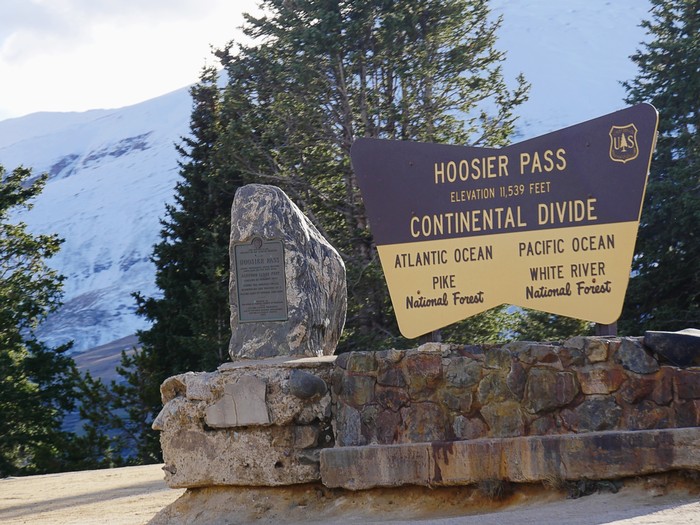 Hike the Continental Divide Wine Club Event
Saturday, October 3, 2020
10am to 2pm
Hoosier Pass
Free Event - RSVP requested (use the form below)
We look forward to seeing you at Hoosier Pass on Saturday, October 3rd. Arrive anytime between 10am to 2pm. Parking is first come, first served. This event is free and guests are welcome. Attendance is limited to 75 people so if your plans change, please let us know so we can invite someone off the waiting list if the event is oversubscribed.

Weather in the Rocky Mountains in October can be unpredictable and we recommend hikers wear approrpiate non slip footwear and dress in warm layered clothing. Hoosier Pass is located at 11,539 feet elevation and snow, rain and cold weather are possible with little notice. This is an unescorted hike and all participants assume all risks of injury, illness, death or loss of property. For your safety, please bring a friend or family member and do not hike alone. There is no cell service at Hoosier Pass and along most of the trials in the area. Leave no trace will be the watchword of our event as we strike to leave the forest cleaner than when we arrived.
By participating in this event you assume all risks of illness, injury, death and loss of property, and you release Continental Divide Winery LLC, the U.S. Forest Service, the South Park Ranger District and the Pike Forest Ranger District of any and all liability arising from or related to your attendance or participation in this event.

Your friends at Continental Divide Winery